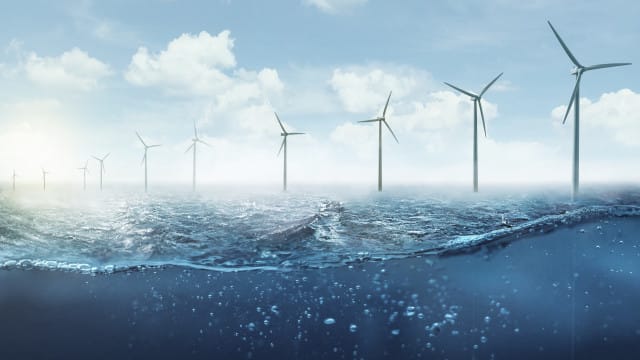 Why the green economy will be built on steel
Ambitions for the burgeoning offshore windpower sector are reliant to a large extent on the ability of steelmakers to produce plate products that meet the requirements of this exacting environment.
This doesn't only mean steel plate that is able to withstand the rigours of offshore but also steel that doesn't exacerbate the carbon footprint for organisations that are looking to cut their own overall carbon emissions.
US steelmaker Nucor is bringing a new product, Elcyon™, to the market that will both meet requirements for the offshore environment with a significantly reduced carbon footprint.
To access please sign in.