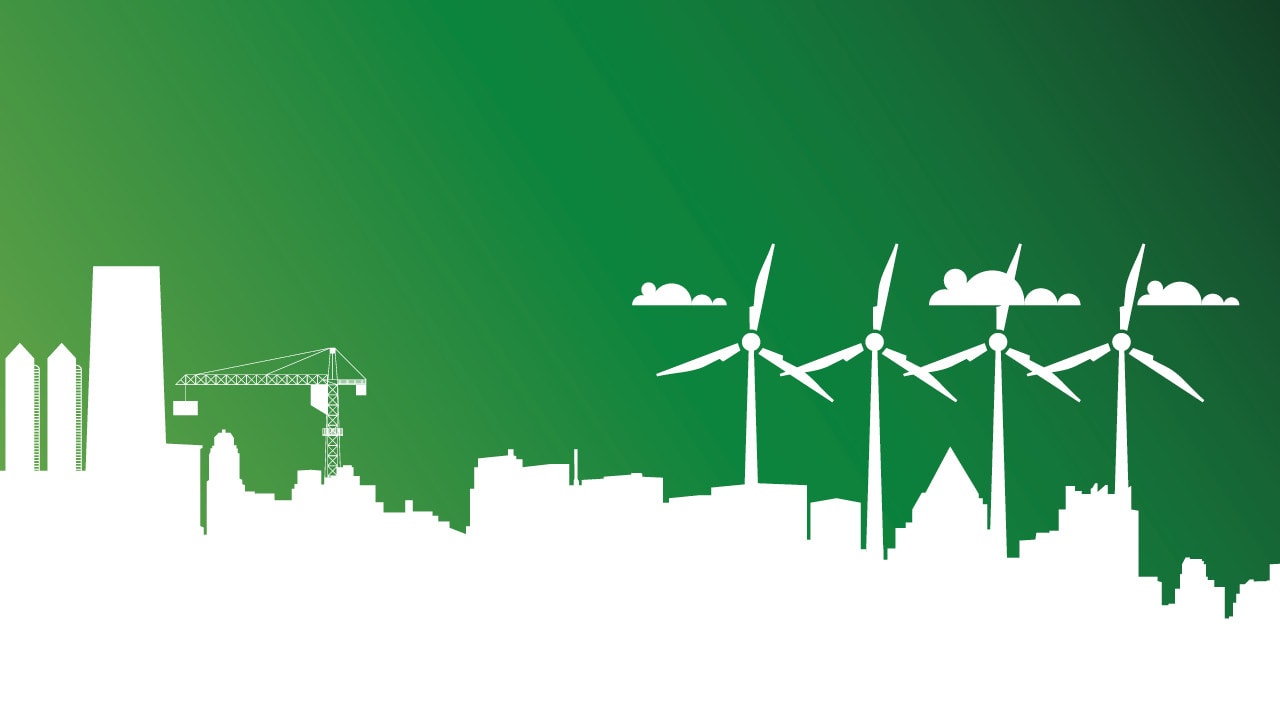 The future of wind power
Driven by support from various governments, wind energy is set to show rapid growth in 2021. As a result of this expected increase in demand, the need for global lubricant is predicted to rise again.
Download this Wind Power Monthly infographic, produced in partnership with Castrol, as we highlight how the renewables market is set to thrive and how the latest lubricants and technology can help the journey.
To download please sign in.